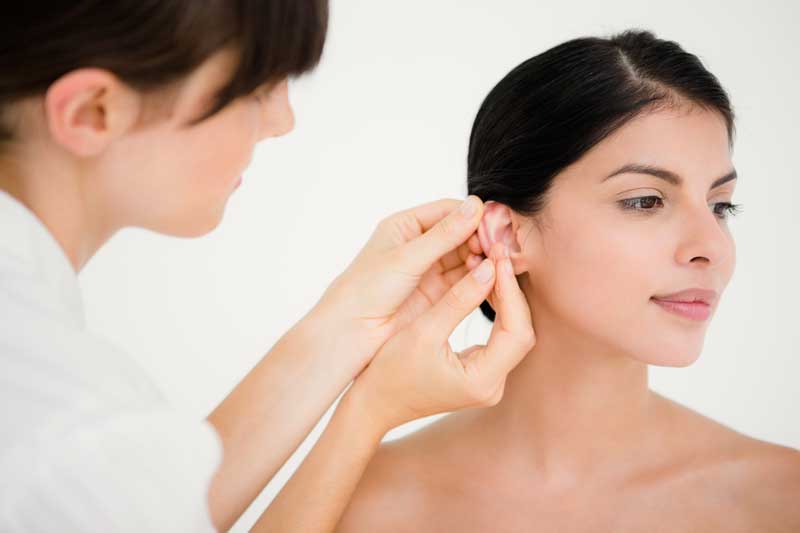 Acupuncture is an alternative therapy that involves inserting thin needles into targeted areas of the body to treat health problems. By inserting a tiny needle into the ear, acupuncture may reduce hunger and cravings. 
Hormone Balance (Thyroid)
Thyroid control is also part of the hormonal balance services we provide. The thyroid gland regulates metabolism, body temperature, and appetite, all of which contribute to your weight loss and general health. According to research, body weight and thyroid issues are linked. Aesthetic & Wellness Clinic will assist you in maintaining a healthy thyroid.